Pleasant Hill
CHRISTIAN CHURCH
929 Pleasant Hill Church Rd, Benson, NC 27504 (Map This)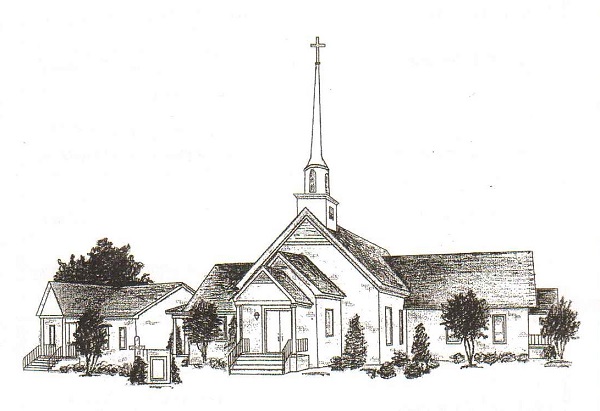 Sunday Services: Sunday-School 10am Worship Service 11am
Children's Church: Every Second and Fourth Sunday
Wednesday Service: Family Meal 6:30pm Bible Study 7:15pm
Daily Scripture:
34. O generation of vipers, how can ye, being evil, speak good things? for out of the abundance of the heart the mouth speaketh. ... Read More
Matthew 12:34-37 KJV
Ladies' Auxiliary Meeting
August 21, 2018 6:30pm
All Ladies are invited to the Ladies' Auxiliary meeting on Tuesday, August 21 at 6:30pm in the Fellowship Hall. Bring your favorite snack to share.