Pleasant Hill
CHRISTIAN CHURCH
929 Pleasant Hill Church Rd, Benson, NC 27504 (Map This)
Contact Us: Email: phccbenson@gmail.com
Phone: (919) 894-3212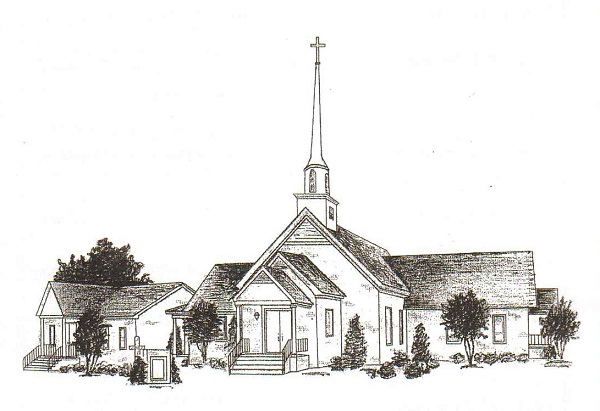 Sunday Service: Sunday-School - 9:30am Worship Service - 10:30am
Children's Church: Every Sunday
Wednesday Prayer Meeting And Bible Study: 7:00pm
Pastor: Dr. Ron Byrd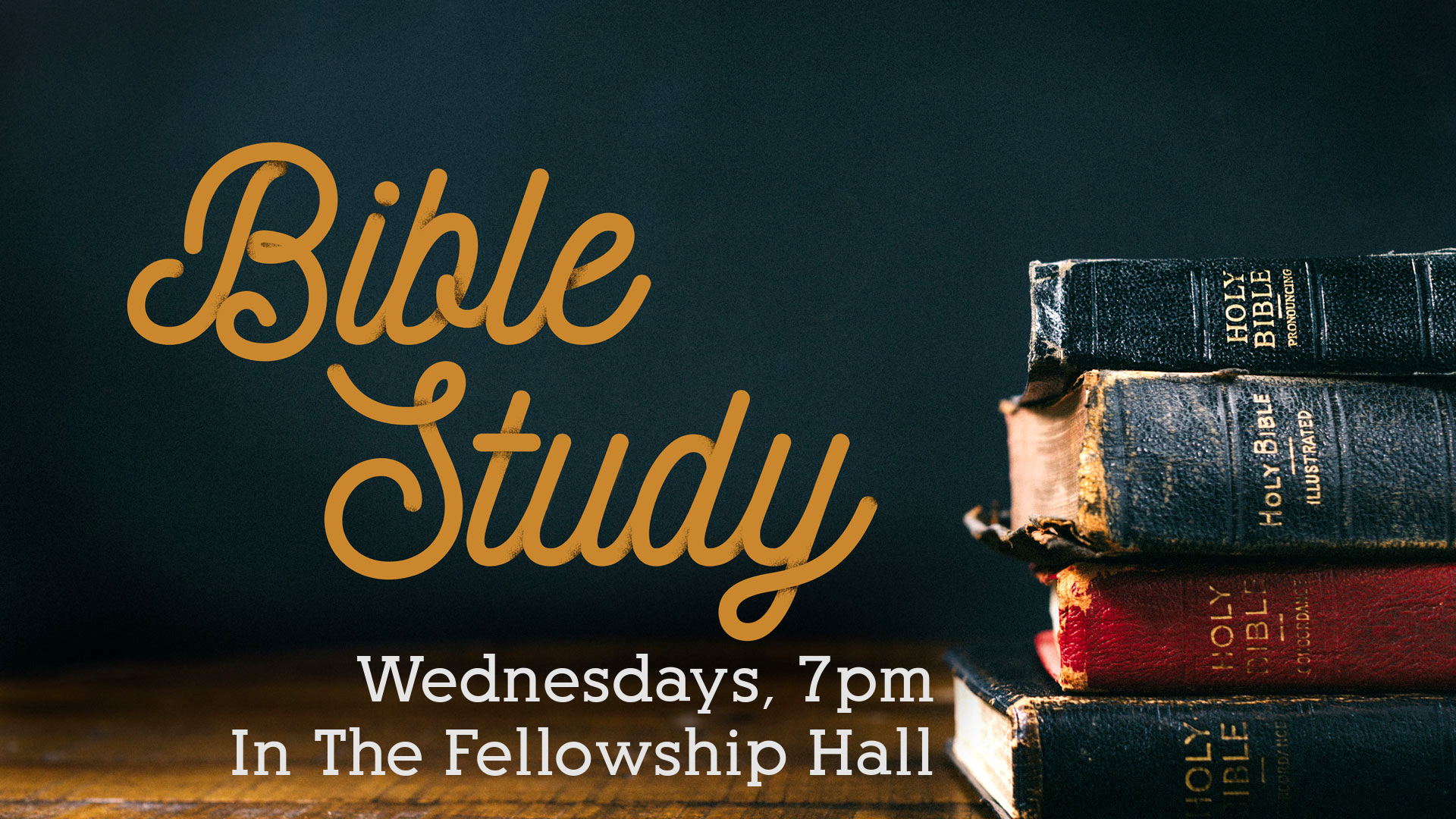 Bible Study and Prayer every Wednesday except second, at 7:00pm in the Fellowship Hall.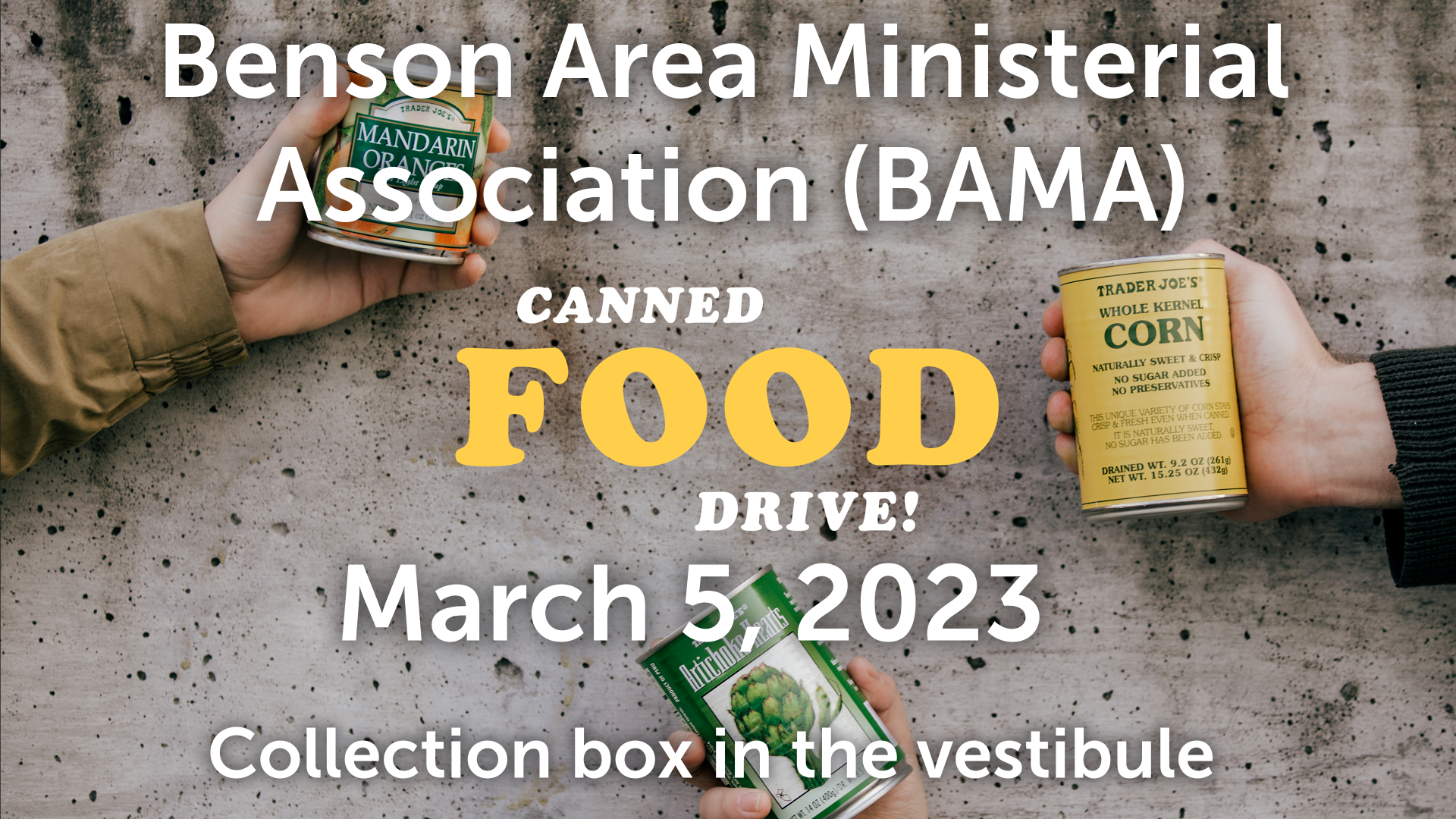 Collection For Benson Area Ministries Food Bank, February 5, 2023
Bring non-perishable food with you to the Vestibule before Sunday School or Worship Service.
Mens' Fellowship Breakfast February 5, 2023, 8:00am
Daily Scripture
As iron sharpens iron,
so a friend sharpens a friend.
Proverbs 27:17 NLT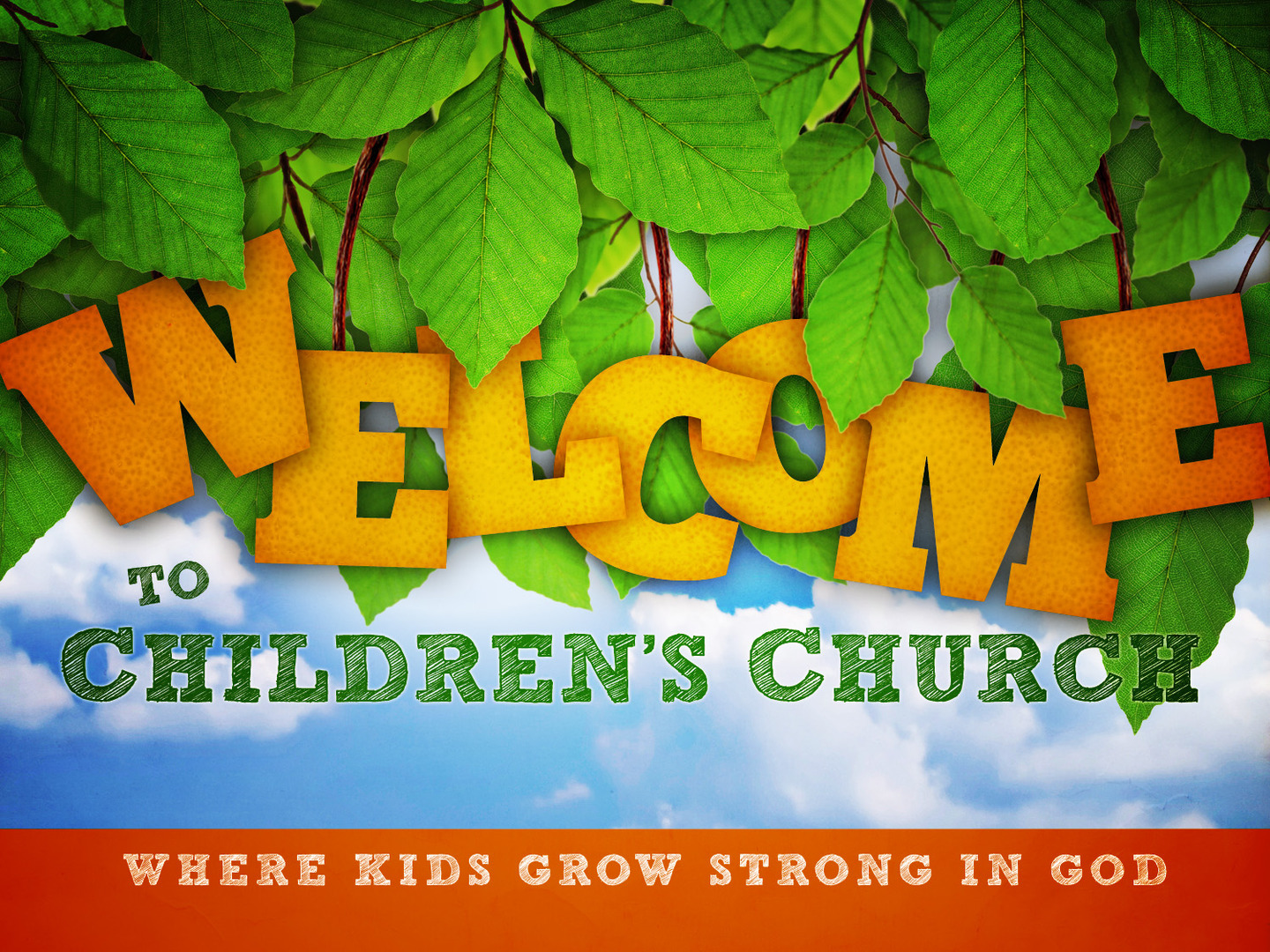 Children's church every Sunday!
Dr. Ron Byrd's new book "Anointing With Fresh Oil" is now available on Amazon
Dr. Ron Byrd's book "The Seven Orders Of The Lamb" is available on Amazon
Dr. Ron Byrd's Revelation Book is also available on Amazon